Store your products in an efficient and organized way.
Type of
Labels

for your warehouse
Your labels solution for Distribution centers and warehouses.
Barcodes are a worldwide standard used for traceability in all logistics units.
Warehouses can save time by automating their documentation process with barcode labels.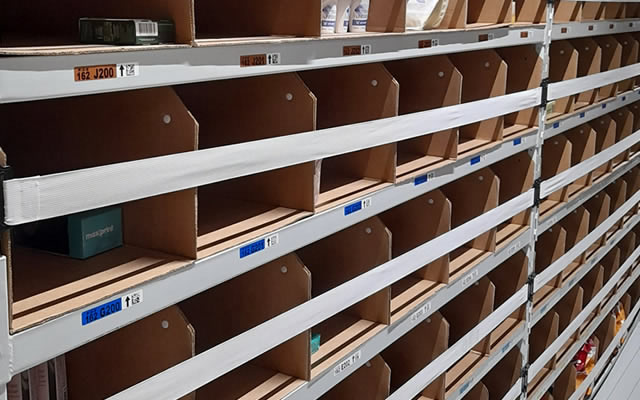 Minimizes time between production and distribution and improves accuracy.
Global experience with a
local touch
Our goal is to provide our customers with Warehouse / Distribution Center services with global quality but customized to their local needs.
Your labels solution for
warehouses.
That is why code labels are indispensable to quickly identify the location of products in the countless number of positions that can exist in a warehouse.
We are specialists in the design, elaboration and installation of labels.
We have trained personnel, modern equipment and a quality control process to ensure that your projects are carried out on time.